Midget Popular Mechanics 1940
I found this scan of the 1940 Midget article from Popular Mechanics on a free web site. The information should be used only for design reference and historical research.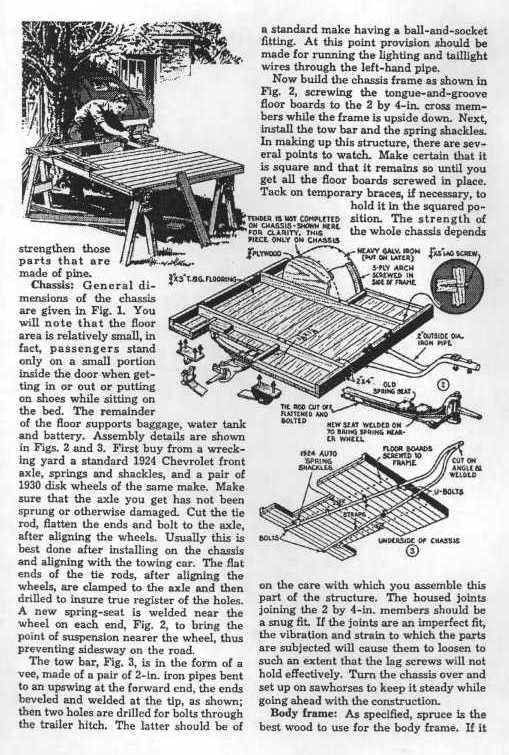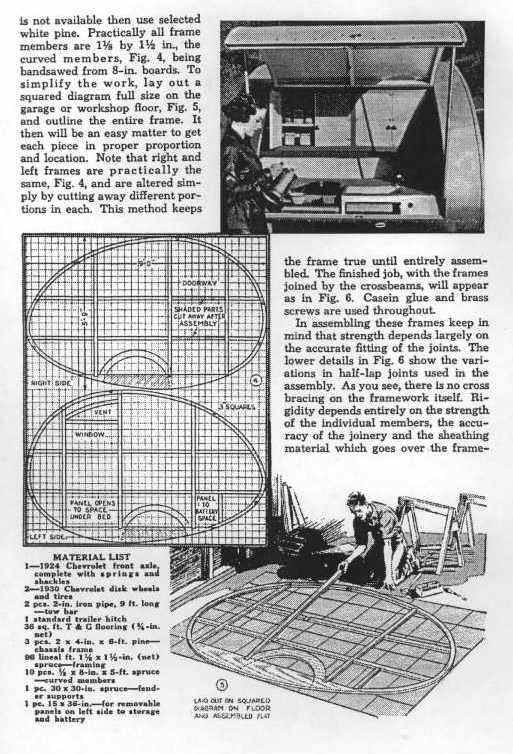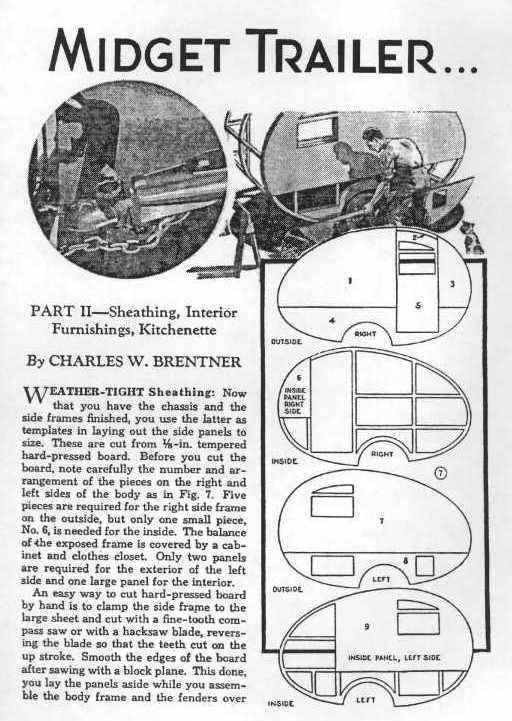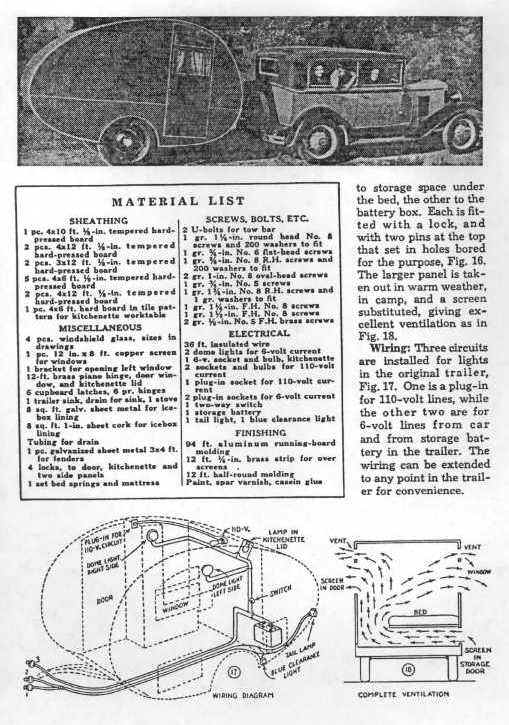 Some Other Vintage Teardrop Examples
Benroy Cabin Car Jim Dandy Ken Skill Modernistic Neely Pop-Up Raven Runlite
Please visit this sponsor

.