RunLite Modern Mechanix May 1937
The Canvas Teardrop traveling Bedroom
I found this scan of the 1937 Runlite on a free web site. The information is attributed to an article in Modern Mechanix . The information should be used only for design reference and historical research.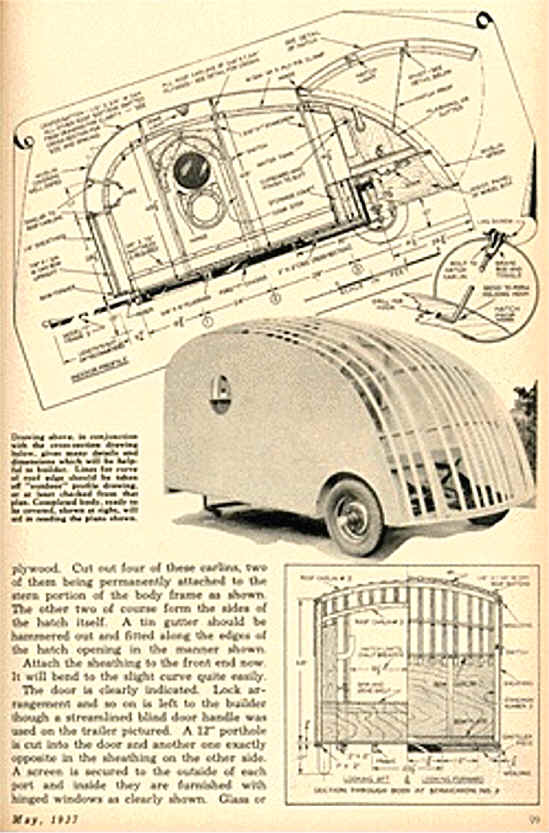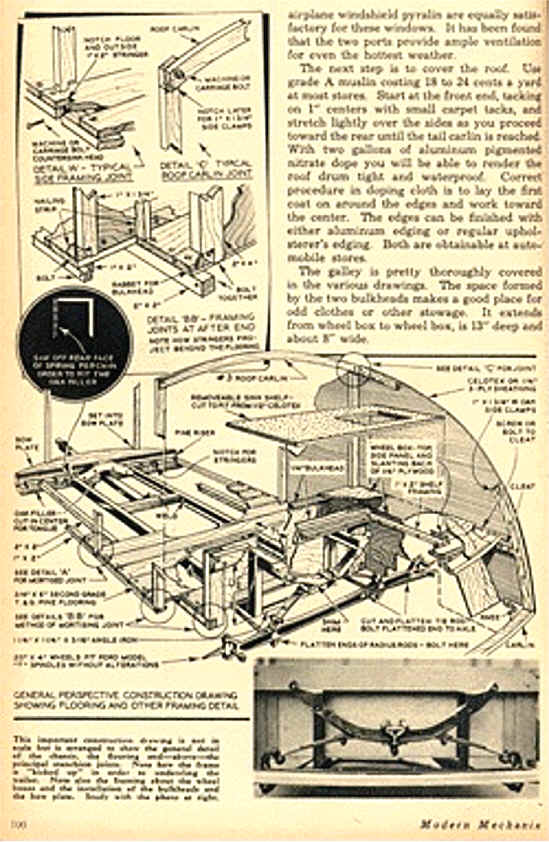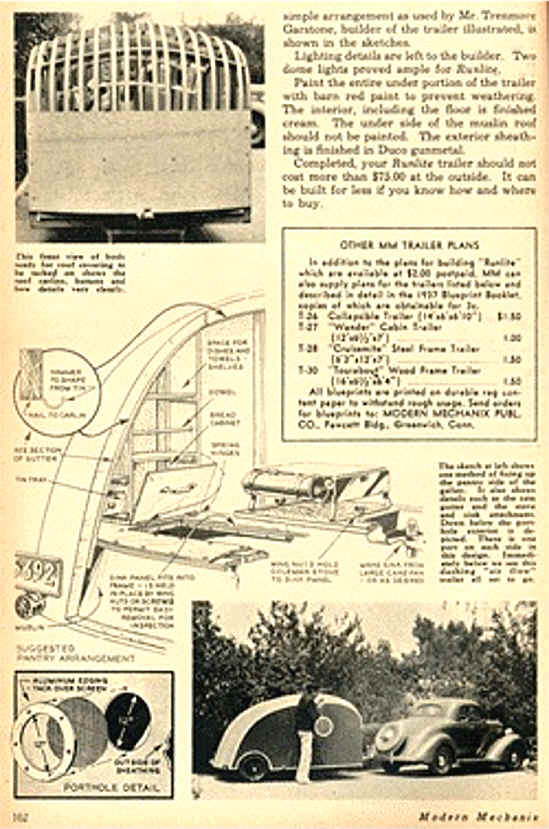 Some Other Vintage Teardrop Examples
Benroy Cabin Car Jim Dandy Ken Skill Midget Modernistic Raven
Please visit this sponsor

.